What's happening at ECM?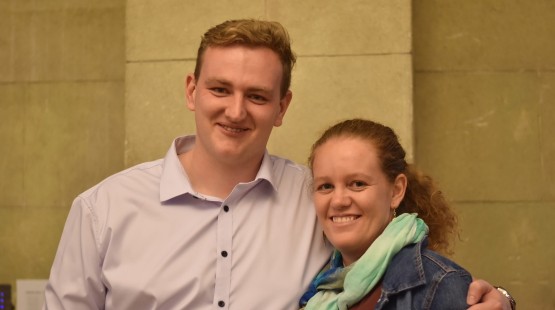 Ross and Shona have officially been accepted as missionary candidates with ECM NZ and ECM Australia and are now working towards serving long-term in Austria from the beginning of 2024.
full story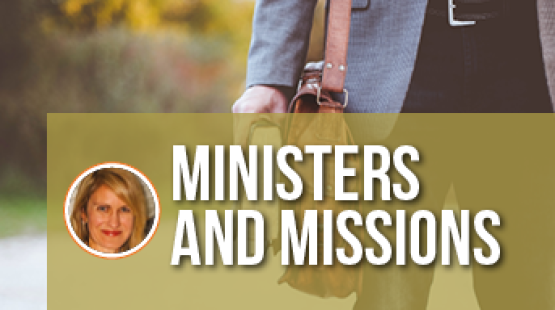 What is role of the local pastor in global mission? Sam posed this question to Ray Galea, lead pastor of Multicultural Bible Ministry, Rooty Hill (Sydney)…
full story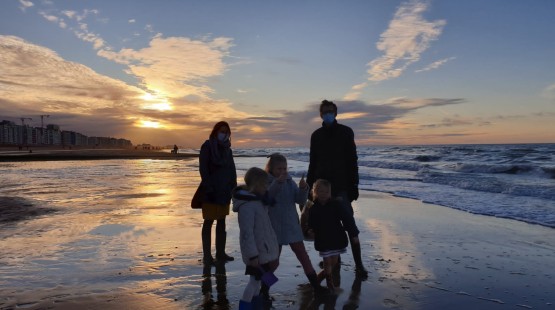 Jesus came to EQUIP his disciples to make disciples of all nations. David describes how he fulfills this call in his life.
full story
Where we work
Turn on JavaScript to display the map
Opportunities in Europe
Turn on JavaScript to display the map