What's happening at ECM?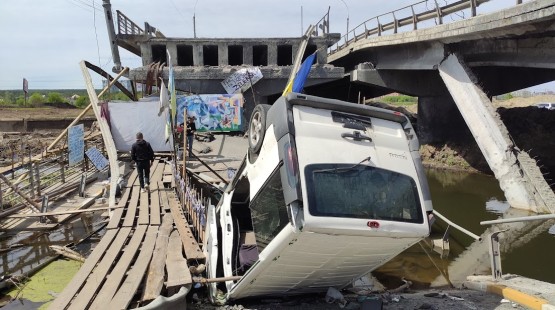 "Home for three days now and people ask me, how I am doing. There is no simple answer. Such a mixture of memories, emotions and thoughts. Ultimately, I'm sitting at home; in safety. All of those people I met do not have even that. As I write, the app on my phone pings again to tell me there is another air raid warning in Lviv."
full story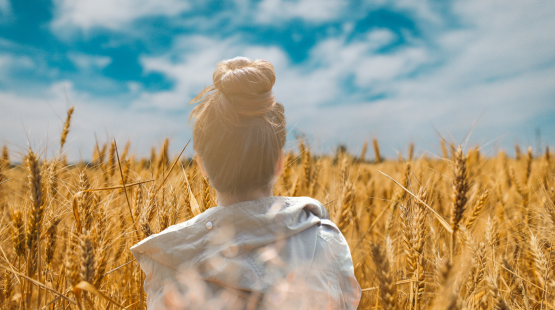 When this financial burden was taken off Tanya's shoulders, she cried out of gratitude. And her expression of thankfulness is something that will stay with me forever. So, on behalf of Tanya, I would like to say, with your contribution you did something amazing.
full story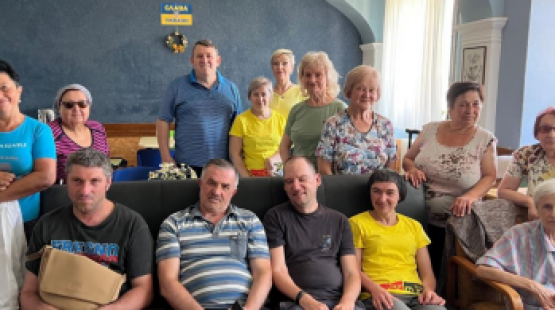 When we moved from Kiev to Zagreb 6 years ago, we had no idea what an adventure it would be. These last months I am involved in ministry to the Ukrainian refugees. Let me share two stories…
full story
Where we work
Turn on JavaScript to display the map
Opportunities in Europe
Turn on JavaScript to display the map