What's happening at ECM?
Last month we had a powerful outreach in partnership with Athletes in Action, the Ukrainian Church in Burgas, and several other local churches. Many Ukrainian mothers and grandmas came to our team after the outreach, and they had tears in their eyes, as they were trying to articulate their appreciation and gratitude.
full story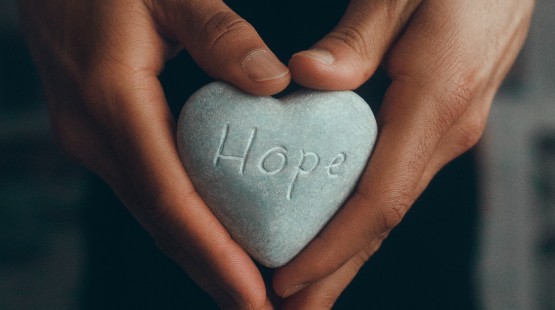 Despite all the challenges, we toured Irpin to deliver more than 1000 kg of food and hygienic products. It wasn't a comfortable trip, especially emotionally. But we all returned to Lviv, hopeful and encouraged by what we had seen, by observing the life coming back to the ruined city, ministry of our colleague workers, and partner churches. They continue to serve and bring hope to where it's needed the most.
full story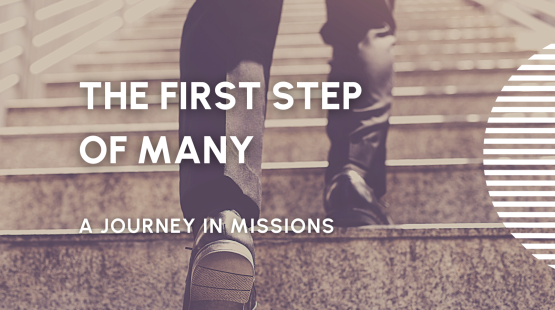 "I would recommend that anyone who is interested in cross-cultural mission avail themselves of a short term opportunity like this, simply to get your bearings on what life and mission is like elsewhere."
full story
Where we work
Turn on JavaScript to display the map
Opportunities in Europe
Turn on JavaScript to display the map