What's happening at ECM?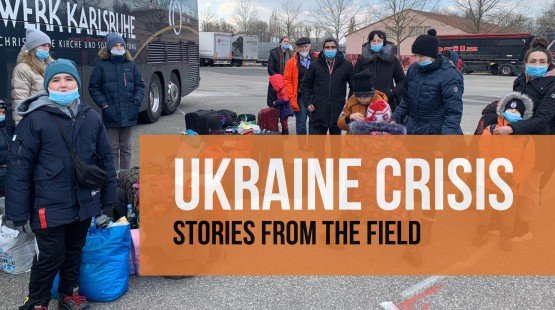 "Are we living in a vicious circle? Heartbreak - anger - energy - hope. And again. Heartbreak - anger - energy - hope. And again, and again, and again. At the beginning of this war, I prayed so hard that the Lord would give us a quick victory…Now I'm beginning to realise that most probably it's going to be a marathon and not a sprint.
full story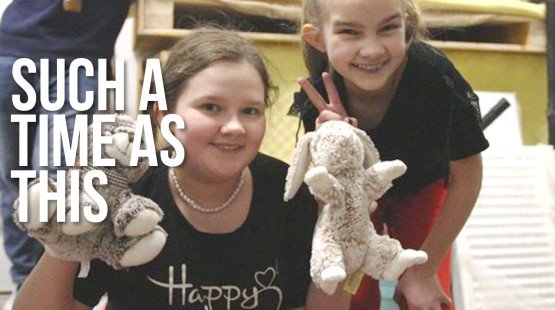 It felt like such a long cold winter in Europe this year. The heaviness that comes with endless grey skies was compounded by the reality of another wave of Covid coming through. Everyone was tired.
full story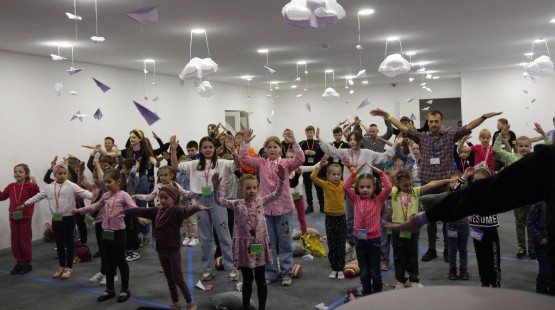 This year, the idea to do the Summer Day Camp for kids was challenging and bold at the same time. There was no broad advertisement—only a poster on the building. Only four days after it was placed, 90% of the 60 spots for the camp were filled. 80% of the children were from unchurched families.
full story
Where we work
Turn on JavaScript to display the map
Opportunities in Europe
Turn on JavaScript to display the map