What's happening at ECM?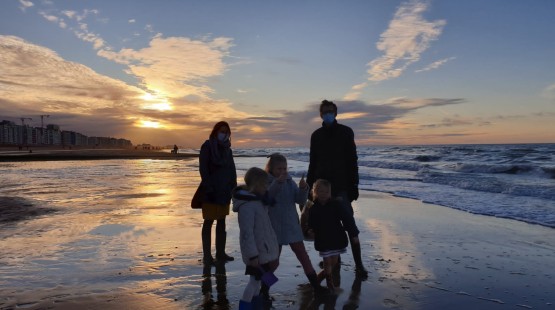 Jesus came to EQUIP his disciples to make disciples of all nations. David describes how he fulfills this call in his life.
full story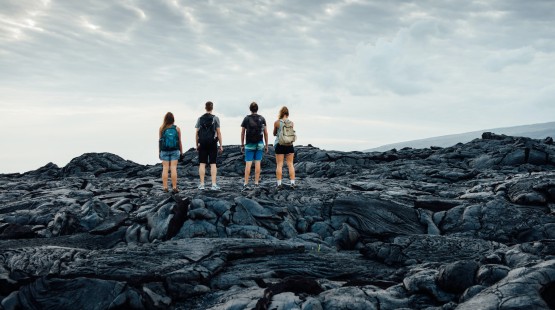 In a year like this, one would normally not recommend the launching of new initiatives, much less those involving travelling or long-term planning. However, missions seldom advance according to human expectations or timing and, when God opens a door, all that it takes is a courageous faith to jump through it.
full story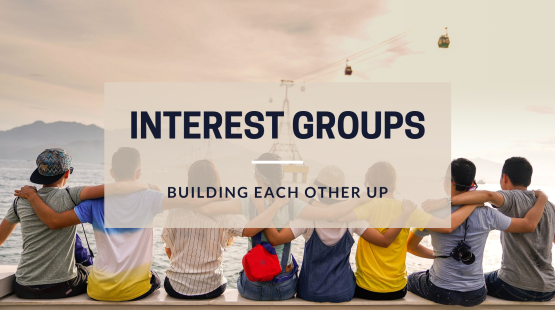 It's been a journey!... from seeing a need for connection and interaction on a peer level with common areas of interest, conceiving a possible solution, seeing if the idea will work in practice, a pre-launch in June and now finally to it all coming to fruition... THE INTEREST GROUPS ARE HERE!!
full story
Where we work
Turn on JavaScript to display the map
Opportunities in Europe
Turn on JavaScript to display the map