ECM New Zealand

We have a virtual office so please contact us by phone, email or post.
Phone: +64 (0)22 303 9667
E-mail address: info@ecmnewzealand.org
Postal Address: PO Box 10015, The Wood, Nelson 7047
To subscribe to our eNews, prayer updates or magazine, or for information on a missionary or other matters, please use our Contact Form.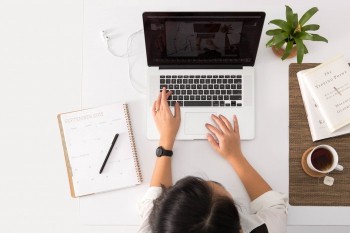 We care about your privacy
Many thanks for your involvement in ECM's mission. ECM applies strict rules to protect the privacy of people like you who are in contact with us and have shared their contact details with us via forms or otherwise. To this end, we have drawn up a Privacy Statement in accordance with the new European GDPR regulations.
ECM will record your details in order to fulfill your request to us
ECM will not provide your information to third parties without your explicit prior consent, unless we are obliged to do so for legal reasons or a court decision.
ECM may use the data you provide to inform you about the progress of its mission in Europe, but not without your agreement.
Click here for the complete ECM Privacy Statement