Féy Cotter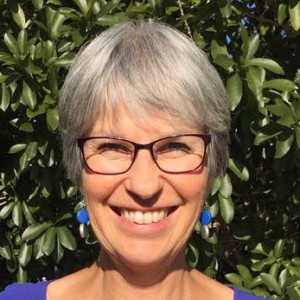 My name is Féy Cotter and I have worked for ECM New Zealand (NZ) as a mobiliser since December 2018 after we moved back to Nz from Albania. My husband (Murray) and I have been missionaries in Albania for a total of 13 years.
We were first in Albania from 1996-2002 with our four children and during that time we were predominantly church planting in a remote situation. After eight years back in NZ from 2003 - 2010 we returned to Albania in 2011 (without the children) for seven and a half years. During that time we focused on discipling initiatives with national churches, and I was involved in mission leadership for ECM International as a Field Leader for Albania & Kosovo, Regional Coordinator for most of Eastern Europe and Project Oversight for financial projects across Europe.

I am available to speak on-line to churches, small groups, and university or Bible College groups about my experiences in mission in Europe or on your choice of mission related topics.