Bi-vocational Missionary in Berlin, Germany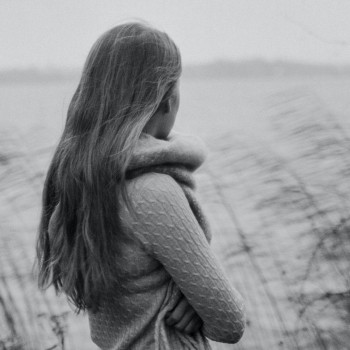 Some may say that I am the least likely candidate for such a place: a foreigner, a medical professional and not your "typical" missionary. Part of me would agree. Then, there is the other part who looks at Jesus, in the midst of the crowd of hungry people, and comes to Him, offering my few loaves and fish.
I go as someone sent with a special skill-set, to work amongst other healthcare workers and the sick. I also go to be part of a church plant community, with the boldness of Jesus' promise that the world will know that He is the Christ.
Missionary Candidates to Austria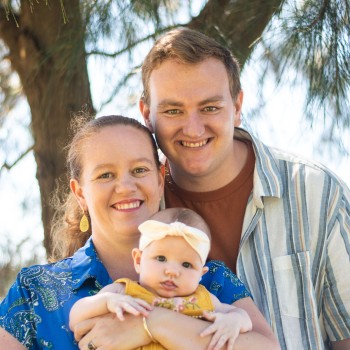 Ross and Shona with baby Eden have just finished study at Sydney Missionary Bible College, and are in the process of partnering with churches and individuals across Australia and New Zealand to see Austria reach for Jesus. They have just moved to Wellington, New Zealand, as they seek to be sent by local churches to Austria in early 2024.
They long for people in Austria to pick back up the long discarded moral compass of religion, and see instead of dead traditions, a living Christ. They aim to be heavily involved in discipling many to deeper faith in Christ in the Vorarlberg region.
National Director for ECM NZ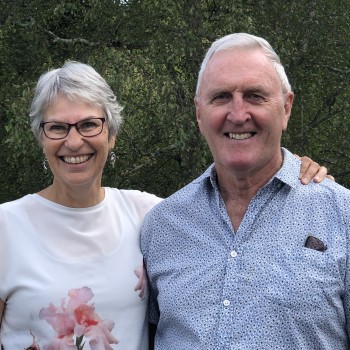 Féy and Murray were church planting and disciple making with ECM in Albania from 1996-2002 and then again from 2011 to 2018. From 2013 Féy was also involved in Field leadership in Albania and across the Balkans. When they returned to New Zealand In late 2018 she was appointed as the ECM mobiliser for NZ. Towards the end of 2021 she was appointed as the National Director for ECM NZ.
Féy's primary focus is to facilitate people in New Zealand to join in with what God is doing in Europe, whether this is through 'going' (long term or short term) or 'supporting' (financially or prayerfully) those who feel called to go.

Missionary Candidates for Romania
Liz and Alex with their children Caleb (5) and Luca (1) have been accepted to serve God in Cernavoda, south-eastern Romania. Their vision is to help guide young people away from human trafficking and see families transformed using Alex's passion for furniture making and Liz's skills as a lactation consultant.
Liz, from New Zealand, and Alex, a Romanian, previously served in Cernavoda for two years when they were first married. They remain closely connected to the local church in Cernavoda and the Nightingales Children's Charity, both of whom are involved in the work of preventing human trafficking.